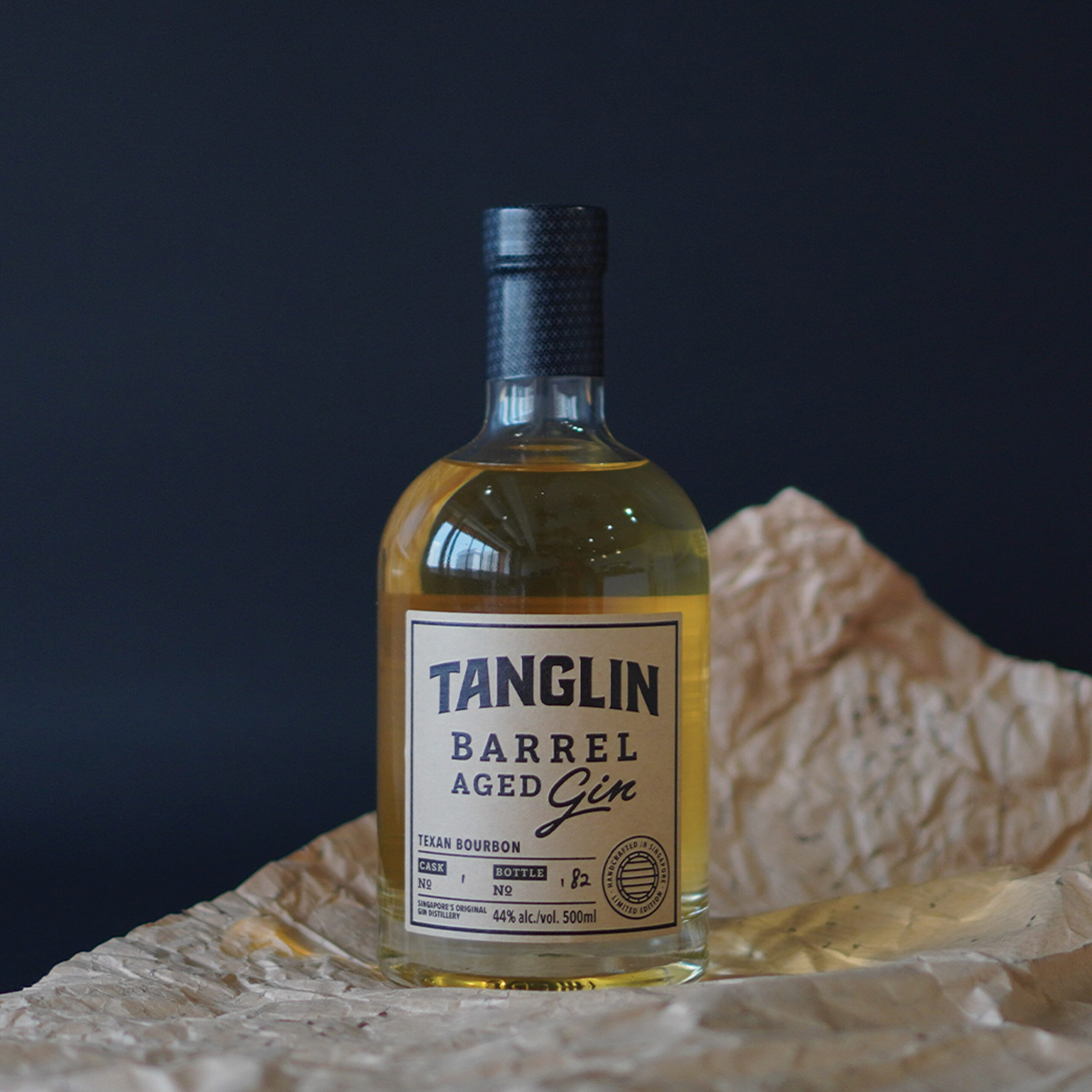 Discover our

Barrel Aged Gin

In 1703, there was a great storm. Legend tells us that thousands of barrels of Jenever were lost to the Channel, rocking and rolling for months finally landing on beaches up and down the coast. Barrel Aged Gin was born in a raging tempest and rocked by the sea's post-storm waves.

Add To Cart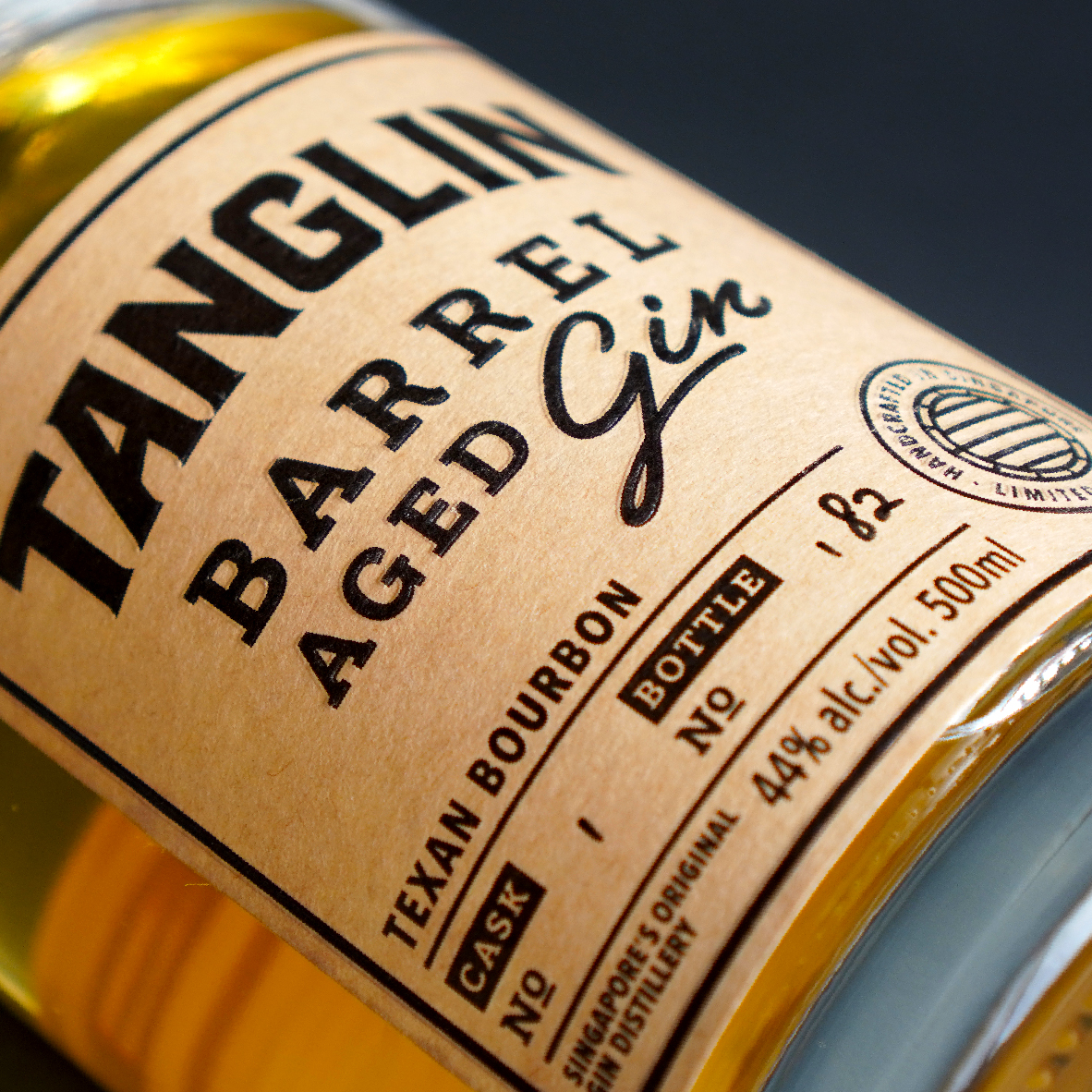 Tanglin Barrel Aged Gin was crafted tenderly, slowly rolling continuously for a few months, soaking up the goodness of Garrison Brothers Bourbon barrels Oak notes.
A gin at its heart; a bourbon on the tip of your tongue with 44% ABV—it's two spirits in a bottle. Sip on its own or enjoy with some ice.
Let us toast to the good fortune of an accident of creation: Long live Gin! Long live Bourbon!
Awards
Gold

The Gin Masters Asia