VISIT TANGLIN'S
GIN BAR
Indulge your senses and explore the full spectrum of Tanglin Gin's flavour profiles with our handcrafted cocktails, prepared with precision and artistry at our very own Gin Jungle. Immerse yourself in the lush surroundings of our distillery on Dempsey Hill, as you sip on a cocktail of your choice, expertly crafted just for you. Whether you're looking for a romantic date night spot or a sophisticated evening out with friends, our Gin Jungle is the perfect destination. Don't miss this opportunity to taste the magic of Tanglin Gin in the heart of its creation, surrounded by the ambience of our enchanting distillery.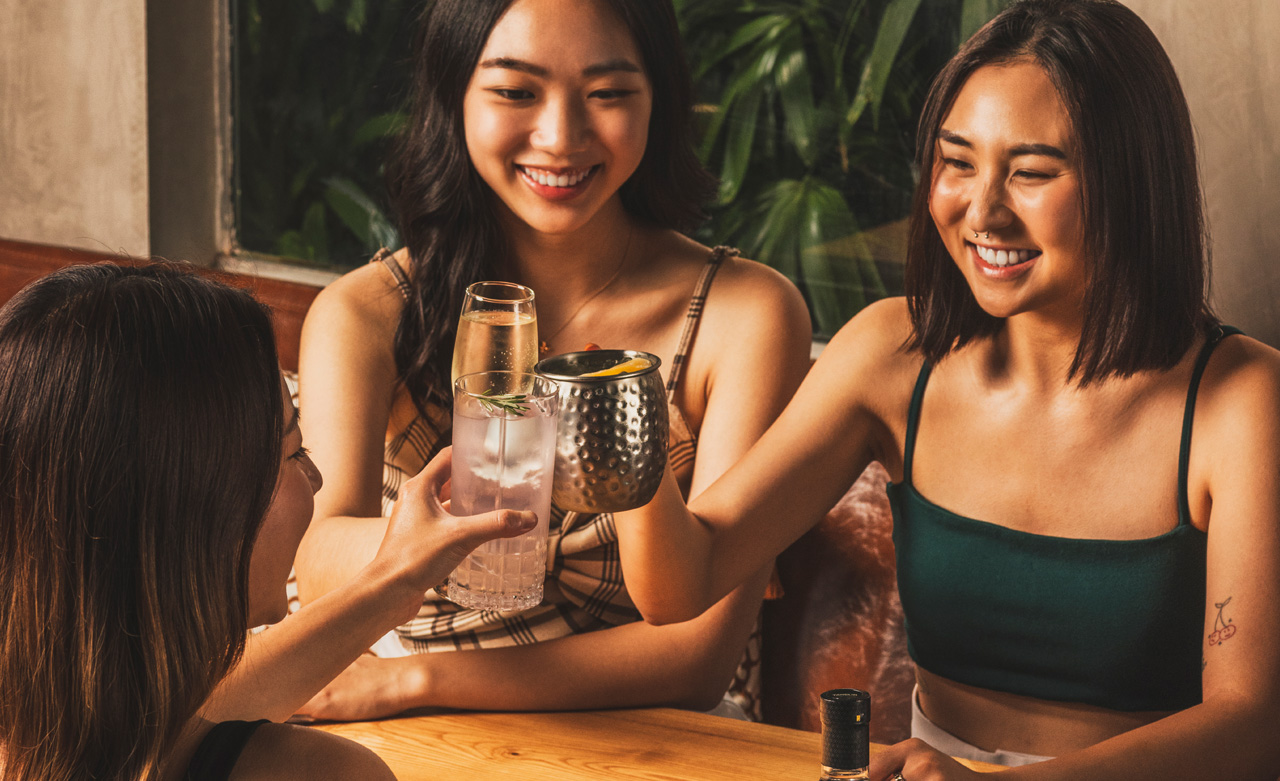 Private events
Let us know what you have in mind
Whether it's a corporate event, celebration or any other bespoke event. Do you reach out to us! We are happy to help out with organising as well.
CONTACT
Reservations
Reserve your spot
Whether it's indoor or outdoor: nothing but nature all around. Be mesmerised with our infusion of gin and our core expressions that are available.
Make a reservation
Cocktail Masterclass
Become a mixologist!
Inspired by our bartenders? Learn to become one yourself! Choose from three tiers of Masterclasses, each diving deeper into the cocktail world than the next.
Book a Masterclass