Book your event now
and let the jungle vibes take over!
Get ready to add a touch of wildness to your event! Our Jungle Distillery is the perfect spot to immerse yourself in nature, whether you prefer an indoor or outdoor setting. With our delectable food, expertly crafted gins, and unique core expressions, your taste buds are in for a wild ride!
Scroll down to fill in the form, and we will get back to you asap.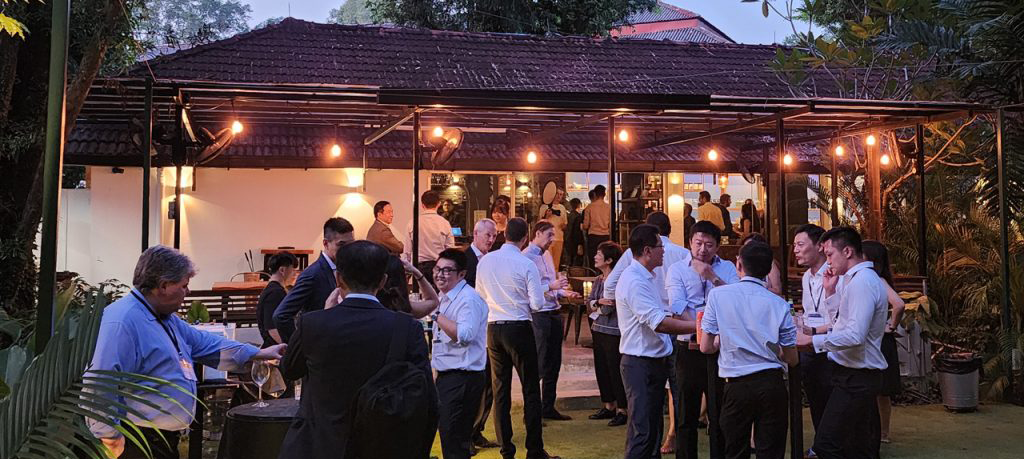 Interested in planning your event at the Tanglin Gin Distillery? Please fill in the following form and we'll get back to you!