Discover our

Tanglin Triple Tangerine

In our quest to make the Singapore Sling truly Singaporean, Tanglin Gin embarked on a journey to create an artisanal orange liqueur. Paying homage to Singapore, we distil our Tanglin Triple Tangerine with mandarin orange, calamansi, and kaffir lime leaves. This liqueur, when enjoyed on its own on ice, makes for a sweet, citrus-forward digestif with kaffir lime on the nose and notes of mandarin oranges on the palate.

Add to cart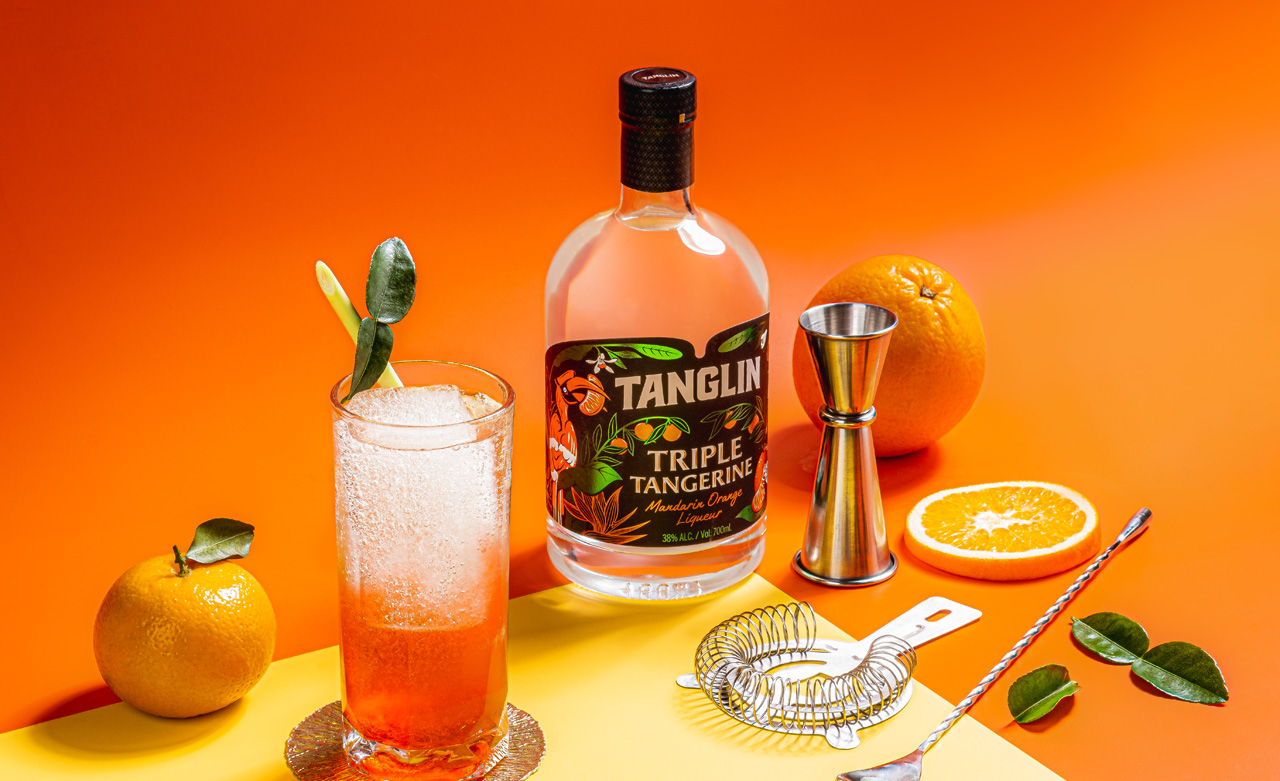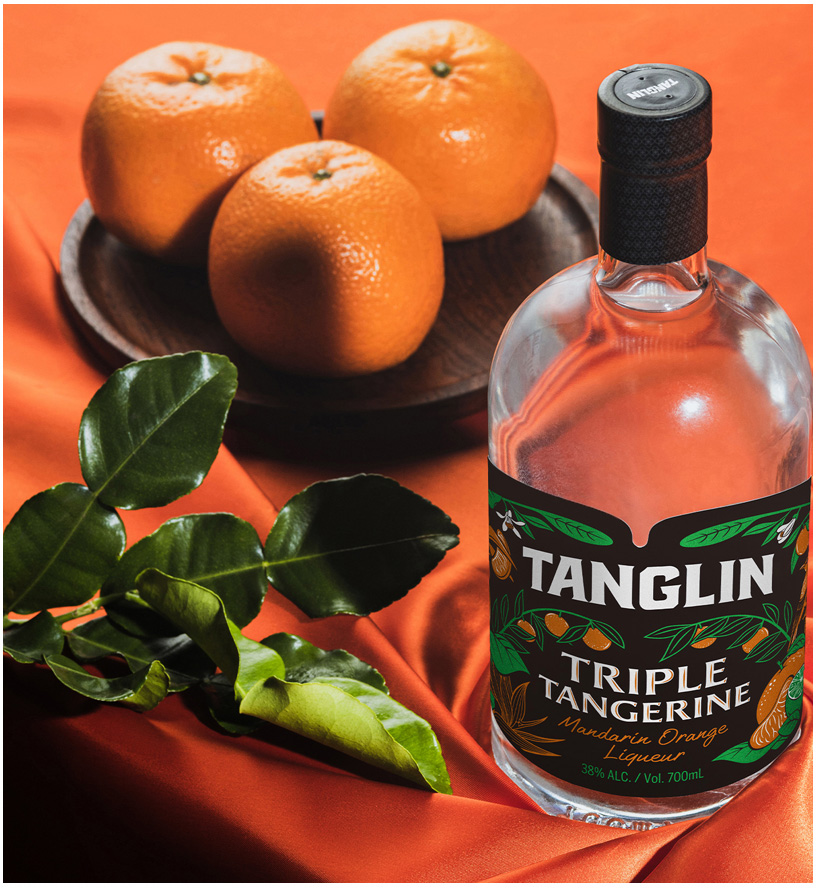 The original Singapore Sling recipe is created sometime around 1910. At the time, Singapore was a popular destination for travelers. Women were not allowed to consume alcohol in public, so the bartender created the Singapore Sling as a discreet way for them to enjoy a gin-based cocktail without drawing unwanted attention.