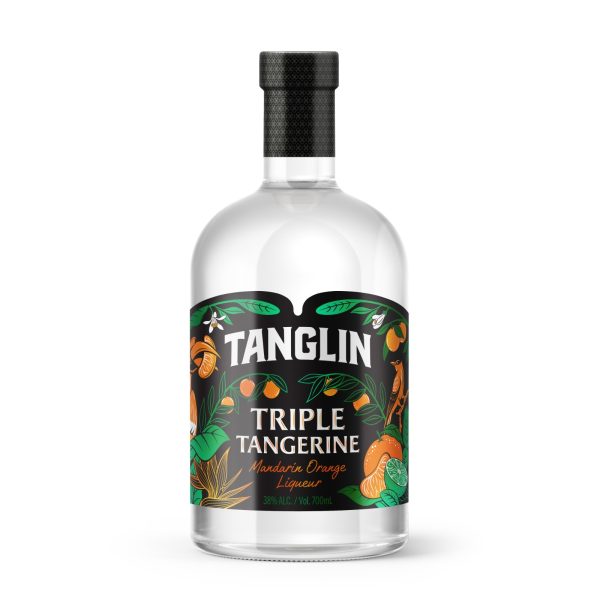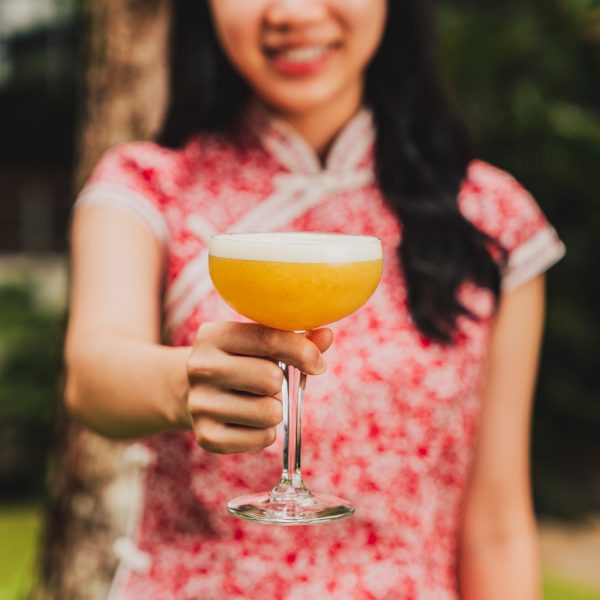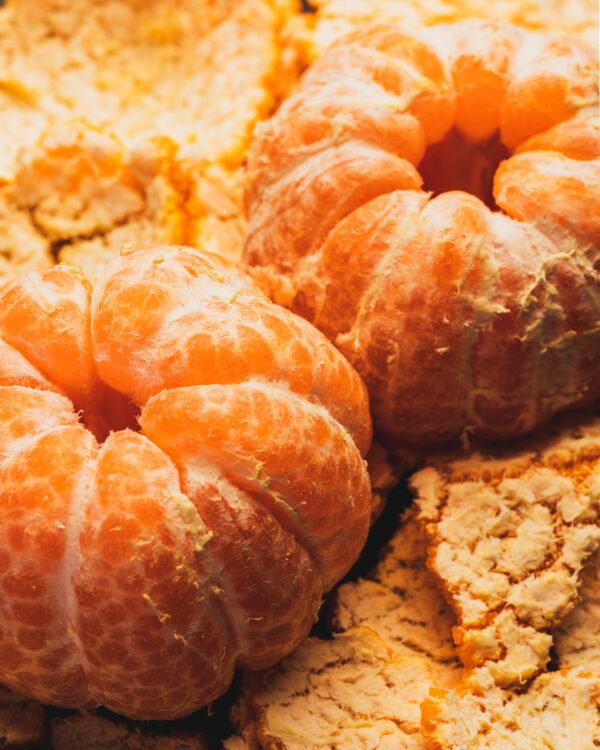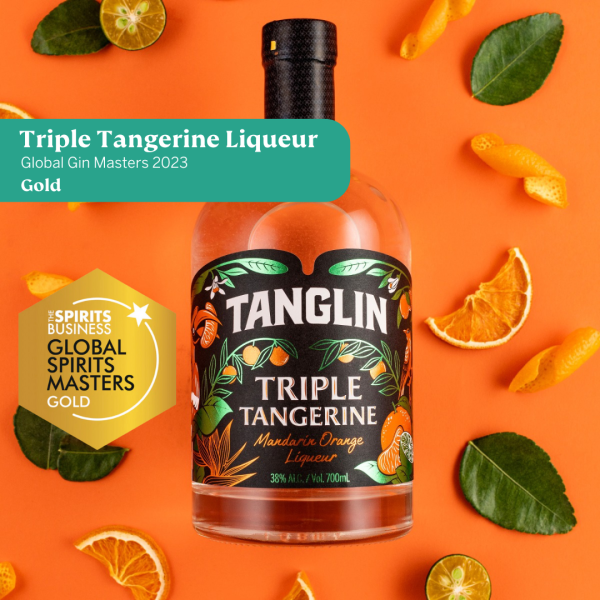 Triple Tangerine Mandarin Orange Liqueur
$80.00
Perfect for mixing into your favorite cocktail or just with ice on its own.
Description
700ml, 38% ABV. In our quest to make the Singapore Sling truly Singaporean, Tanglin Gin embarked on a journey to create an artisanal Orange Liqueur. Paying homage to Singapore, we distil this liqueur with Mandarin Orange, Calamansi and Kaffir Lime Leaf, resulting in a great addition to any bar.
Tanglin Sling: 40ml Tanglin Singapore Gin, 30ml Tanglin Triple Tangerine, 10ml Cherry Liqueur, 20ml Raspberry Syrup, 20ml Passionfruit Syrup, 30ml Lime Juice. Add all ingredients into a highball glass filled with ice, stir and top with soda. Garnish with a slice of Mandarin or Kaffir Lime Leaf.