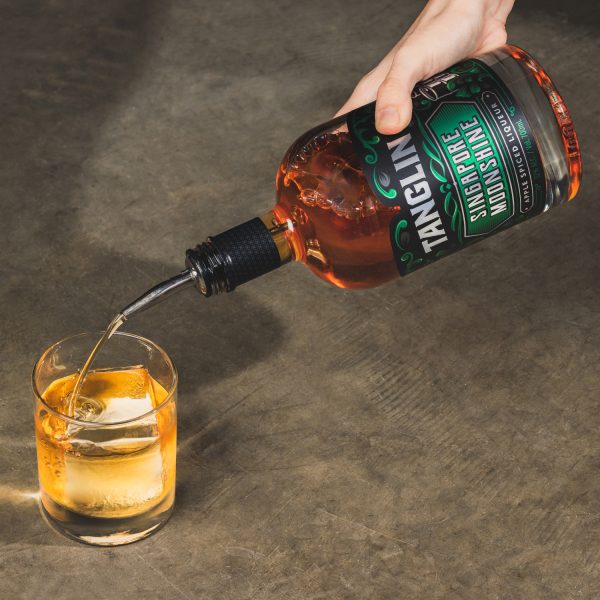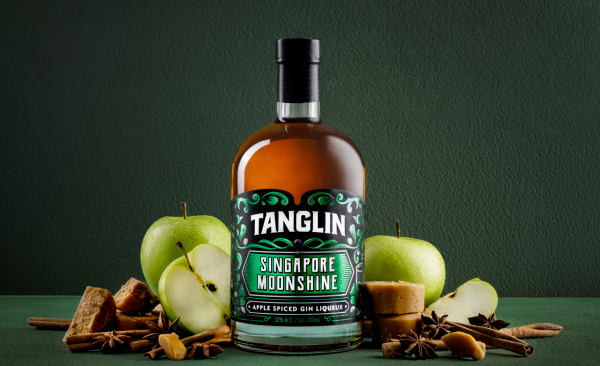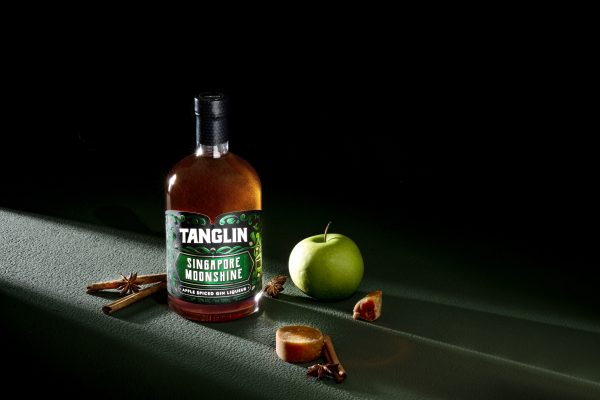 Singapore Moonshine
$90.00
Notes of Ginger, Gula Melaka, Cinnamon and Clove.
Description
700ml, 32% ABV. Our Singapore Moonshine, with a flavourful blend of Spices, Ginger and Gula Melaka, is its own special spirit—an ode to old traditions, but also to what's hidden. Illicit Samsu is the original moonshine from the 1930's – secretly distilled in the jungle from dusk till dawn to escape detection. Almost a century later, Tanglin Gin revisits the popular Singapore Moonshine, keeping the tradition of making Samsu in the jungle….but now totally legal.
Be a badass and drink it neat, or dance in the moonlight with some Ginger Beer and a slice of lime.