Visit our Distillery on
Dempsey Hill
Are you a gin aficionado? If you're looking to indulge your passion and explore the art of gin-making, come and discover Singapore's first Gin Distillery at Dempsey Hill. Step inside our Tanglin Creations Lab, where we channel our boundless love for gin into crafting unique and innovative flavors. You'll be amazed by the endless possibilities and inspired by the creativity that goes into each bottle. Don't miss this opportunity to experience the ultimate gin-lover's paradise.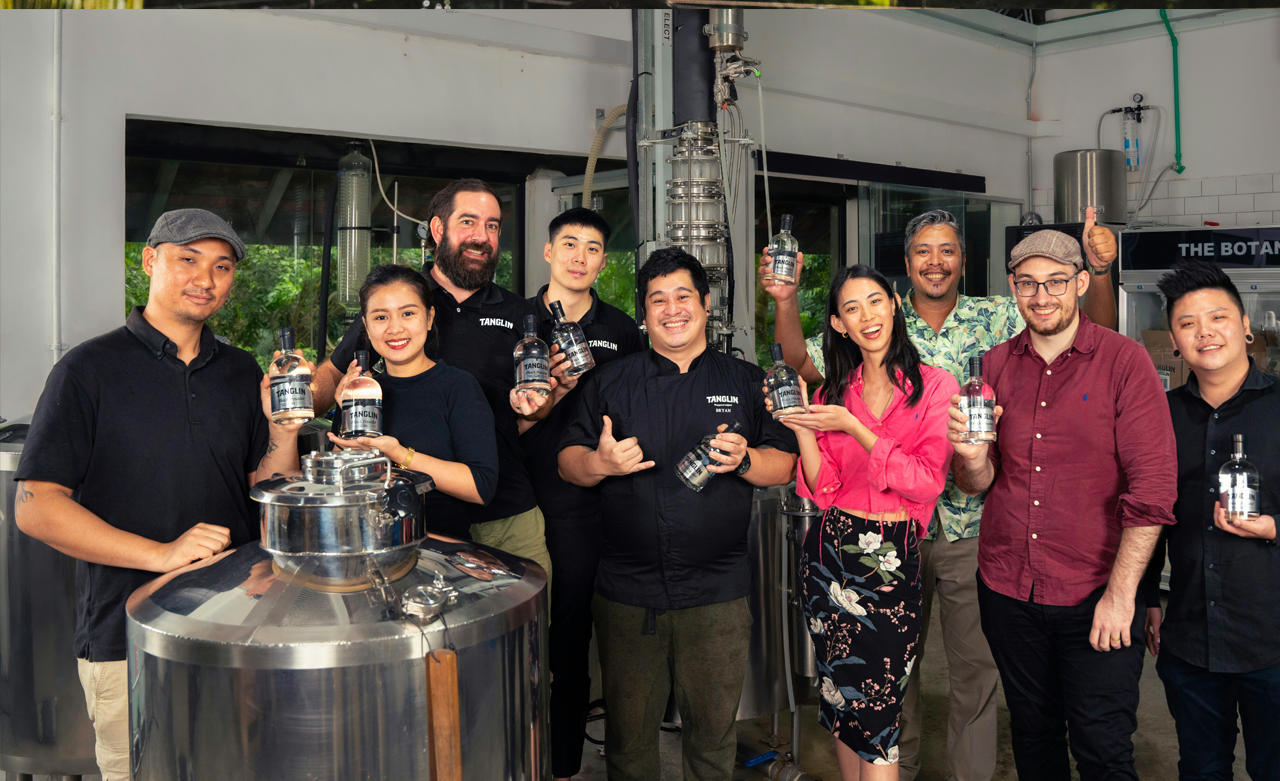 The Tanglin Gin Jungle
Reserve your spot
Whether it's indoor or outdoor: nothing but nature all around. Be mesmerised with our food, infusion of gin and our core expressions that are available.
Make a reservation
DISTILLERY TOUR
Prices starting from S$49.00 / pax
An introduction to Tanglin Gin, take a walk through our distilling facility and finish with a tasting at our Tanglin Gin Jungle.
Book this tour
An exclusive experience, this workshop will take the worry out of industry secrets and break down the art of creating craft versions of classic libations.
Make a reservation
The Tanglin Distillery at Dempsey Hill