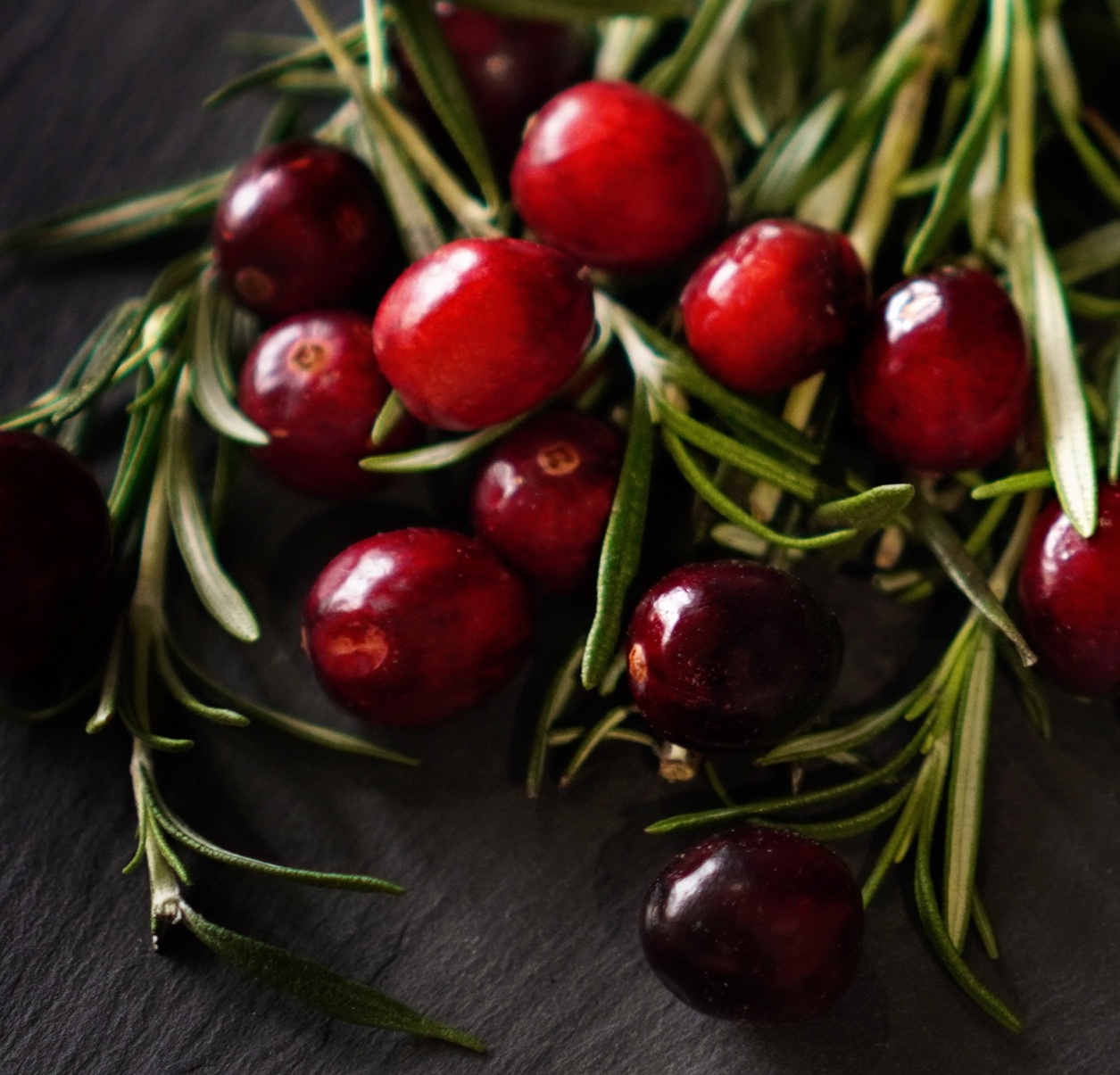 We wanted to instil a little fun by creating a festive gin. To add natural colour and a slight sweetness, our Orchid Gin was infused with whole organic, preservative-free cranberries. The gin then spends 5-7 days with Cranberries steeping in the tank. A daily gentle agitation gives us its distinctive red colour. If you like Negronis, meet your new best friend!
Contessa Negroni
30 ML Cranberry Gin
30 ML Aperol
20 ML Dolin White Vermouth
Shake vigorously with ice and strain. Add 2 Dashes of a Spicy Bitters. Add a dash of lemon bitters or twist of lemon peel, then discard.