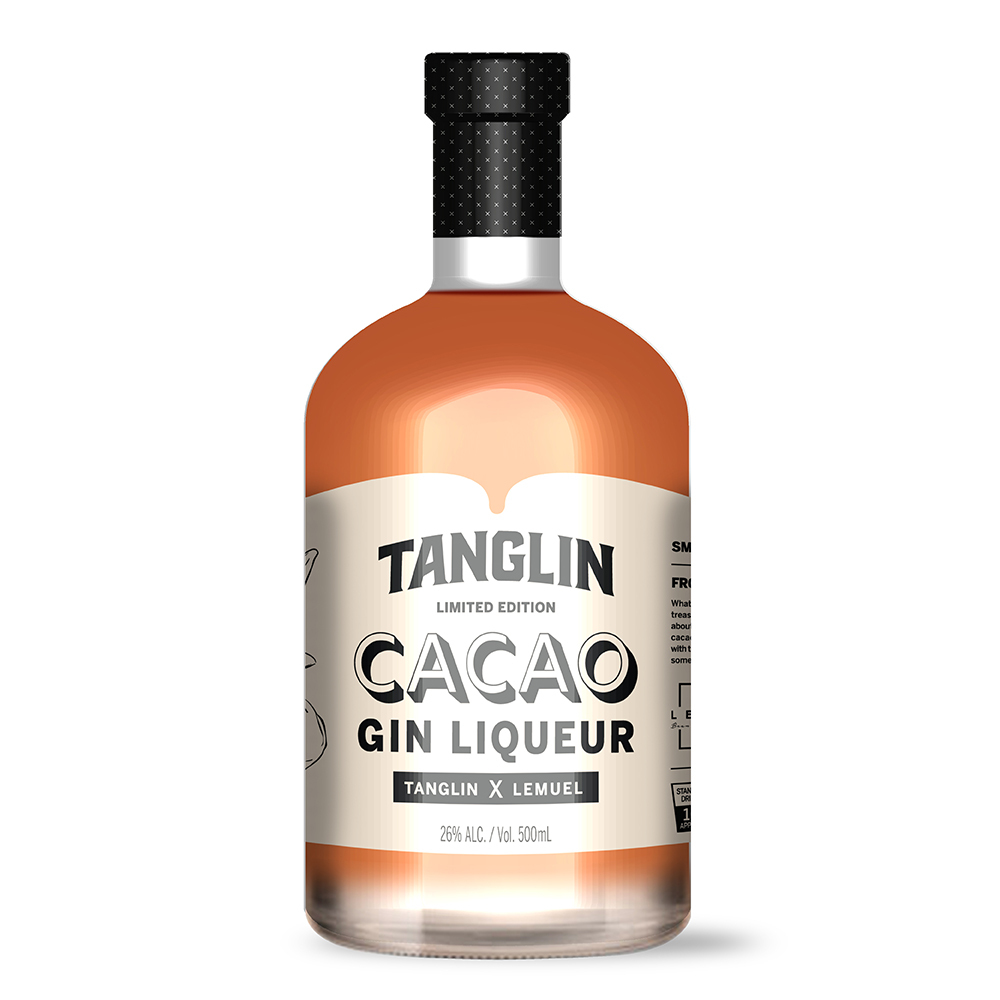 Discover our

Cacao Gin Liqueur

Lemuel Chocolate approached us with a proposition: "Could you make something with our waste?" They visited our distillery and handed us a large bag of cacao bean husks and nibs to use. The result is a gin-and-chocolate-lover's delight: Tanglin x Lemuel's Cacao Gin Liqueur.

Add To Cart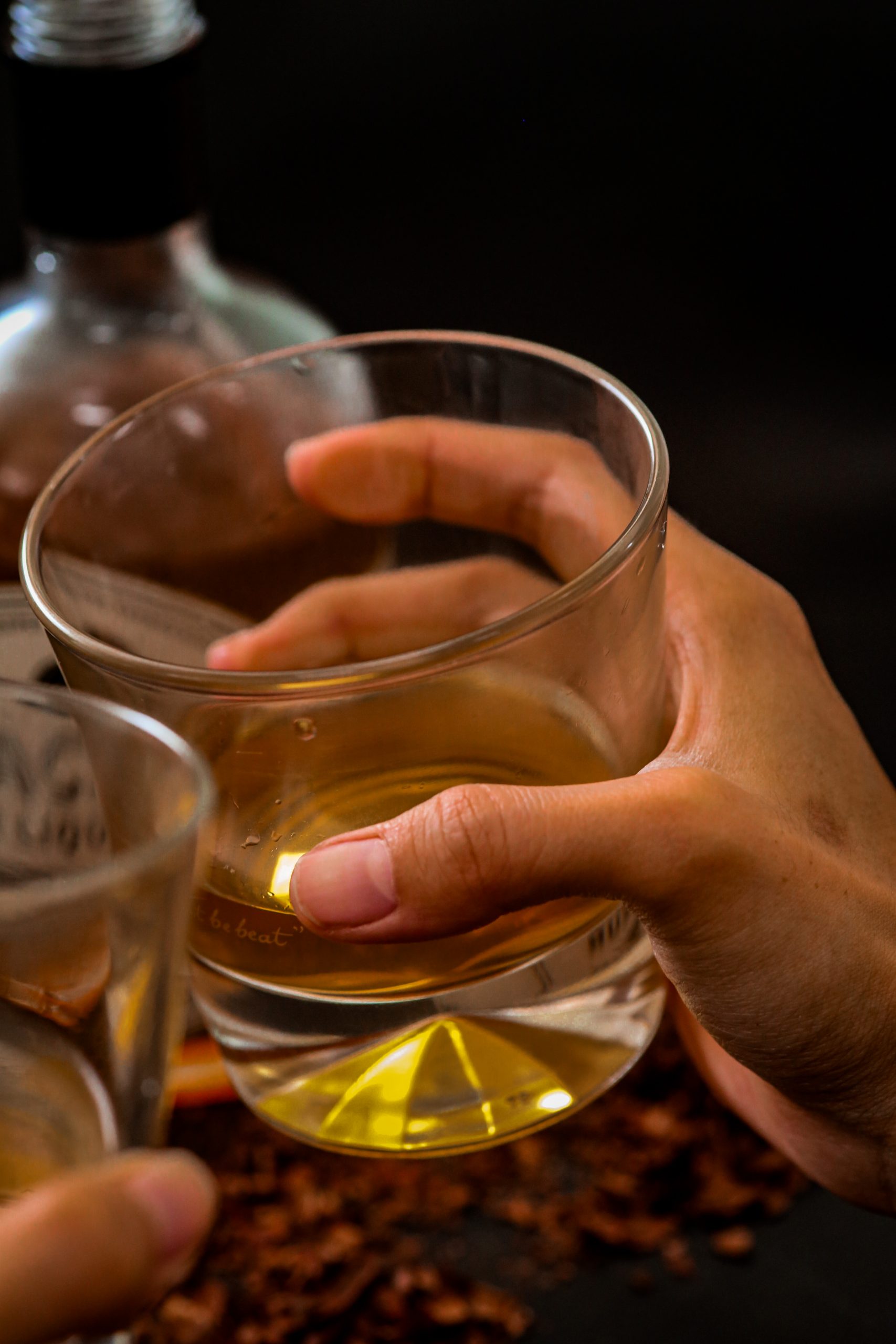 The Tanglin Team is mindful about the materials and ingredients we can re-use and reduce for our production. For all of our Tanglin Creations Lab experiments for example, we strip all the flavours and aromas from the bitter flavoured liquid at the end of a distillation run—the part we call the 'tails'.
There is always room in our hearts to be more earth-loving and we were excited to collaborate with like-minded folks at Lemuel Chocolate who felt the same.
So with our 'tails' and Lemuel Chocolate's single-origin cacao husks as well as other ingredients, we created this 'zero-waste' liqueur that has become a new favourite.